ASB Seals Purchase on My School Bucks or with cash/check to the front office.
SVHS ASB Merchandise View items with link, purchase in the front office.
2027 Freshman T-shirt!
Only $20. Buy it while you still can! Email shehornhai@scottsvalleyusd.org if interested. Please include your name and size! Drop off check to SVHS or cash in the office.
Freshman Class T-Shirts will also be on sale in the student store on Tuesdays & Thursdays at break 9/7, 9/12 and 9/14.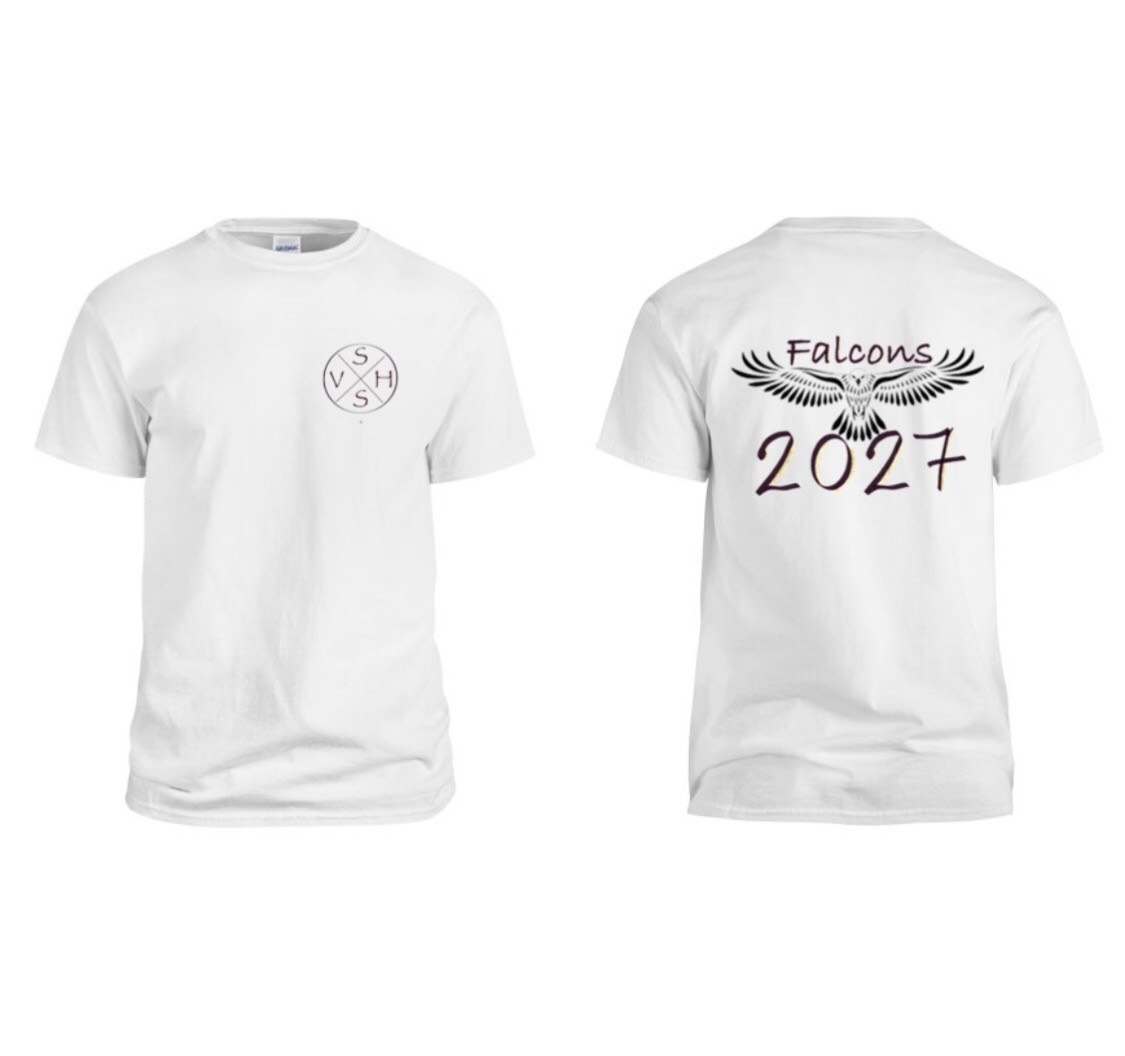 President: Emma Howell
VP: Grace Emanuelson
Secretary: Jovaan Tapang
Treasurer: Megan Lussier
Academics: Abby Howell
Publications: Charlotte Smith
Community Service: Alex Morairty
Athletics: Callie Cavalieri
Outreach: Toka Mohamed
Rally: Paige Bariteau
Activities: Karly Kamleiter
Senior Class of 2024:
President: Lunden Maeda
Vice President: Colton Duerson
Secretary: Tessa Sanders
Treasurer: Hannah Duerson
Junior Class of 2025:
President: Lincoln Matlock
Vice President: Elliot Watson
Secretary: Bobby Arcangeli
Treasurer: Kate Saiki

Sophomore Class of 2026:
President: Troy Thompson
Vice President: Samantha Rebbert
Secretary: Riya Kuriakose
Treasurer: Garrett Brown
Freshmen Class of 2027 (TBA)
President:
Vice President:
Secretary:
Treasurer:
Reps: