Welcome parents and students to a new year of theatre arts at SVHS!
Not only do we have two exciting new productions in the works this year, we also have a large, combined Drama 1, 2 & 3 class! Our Drama class is in full swing writing and telling stories, and performing monologues.
If you, or your student are interested in being a part of our wonderful productions, we are looking for your talent and support this year.
If you act, sing, sew, build, create, or just want to be involved in supporting a theatrical production, we want you!
Fall Play 2023- Auditions
At the new SV Cultural and Performing Arts Center!
The show is a one act titled Our Place by Terry Gabbard and is student-directed by Ian McHatton & Alex Wirth. The production is completely directed, produced, and performed by students. Our Place is a one act show that consists of five scenes featuring various characters who visit an unassuming wooden dock that extends out onto a lake. They each arrive with their own stories that intertwine to portray the importance of human connection.
The will be performed at the new SV Cultural & Performing Arts Center. It runs about 45 minutes and is a one day only event on February 25th. Showtimes are at 5:30 and 8:00pm. Tickets are $10 general, $8 for students and will be sold at the door.
Proceeds from the show will benefit Drama Club and the upcoming Drama trip to New York in the summer. Be sure to come out and support these hard working, talented students!
Purchase TICKETS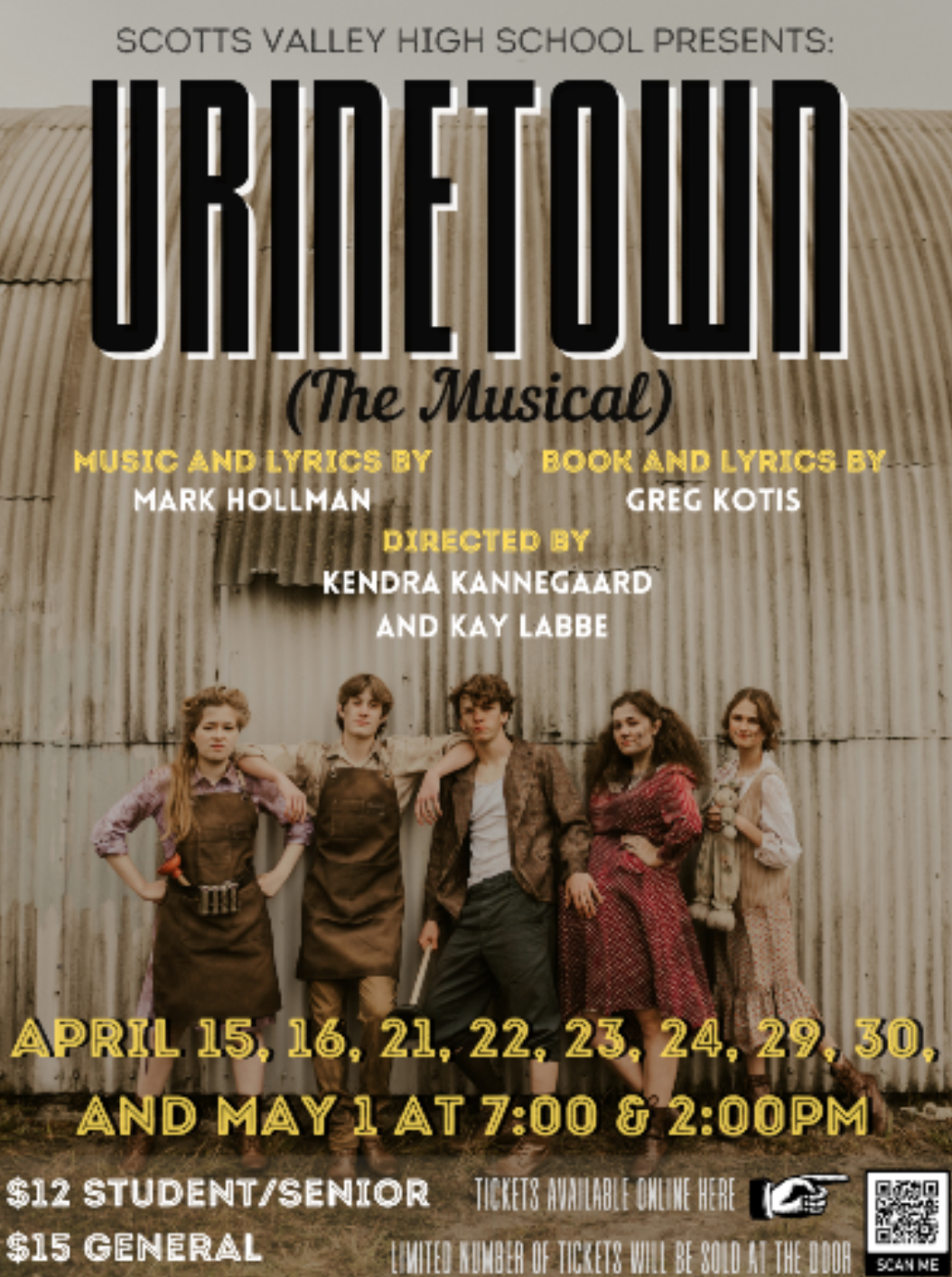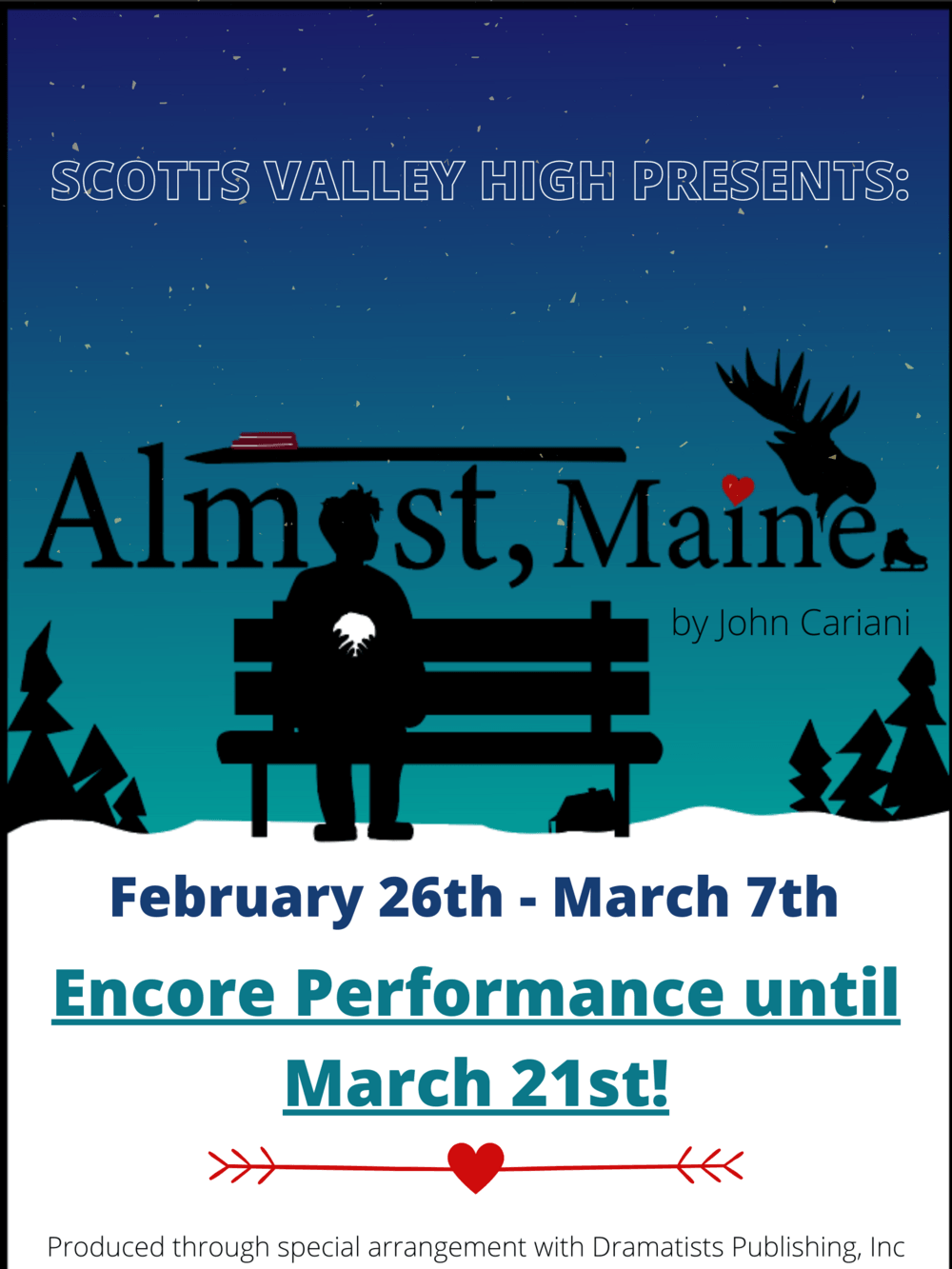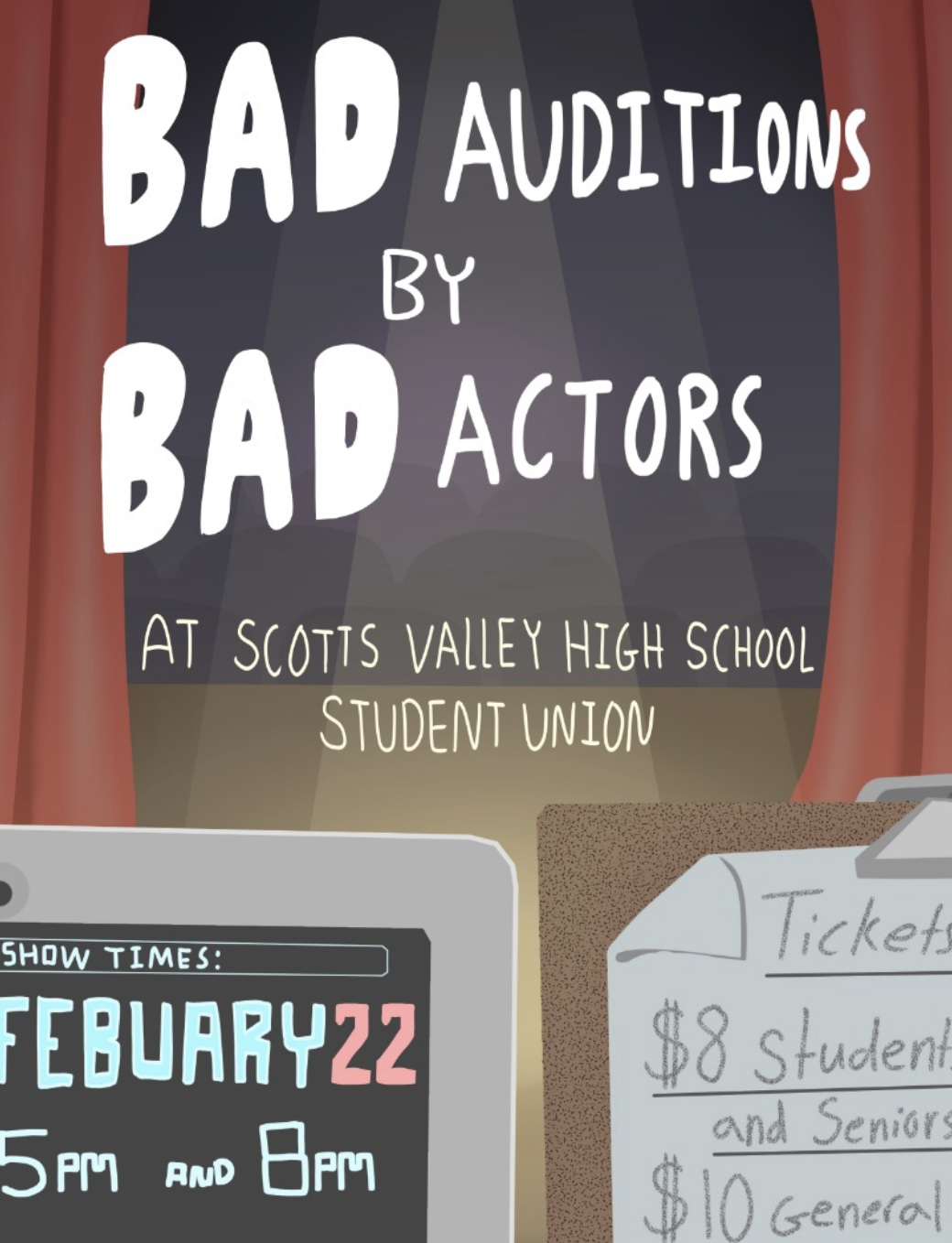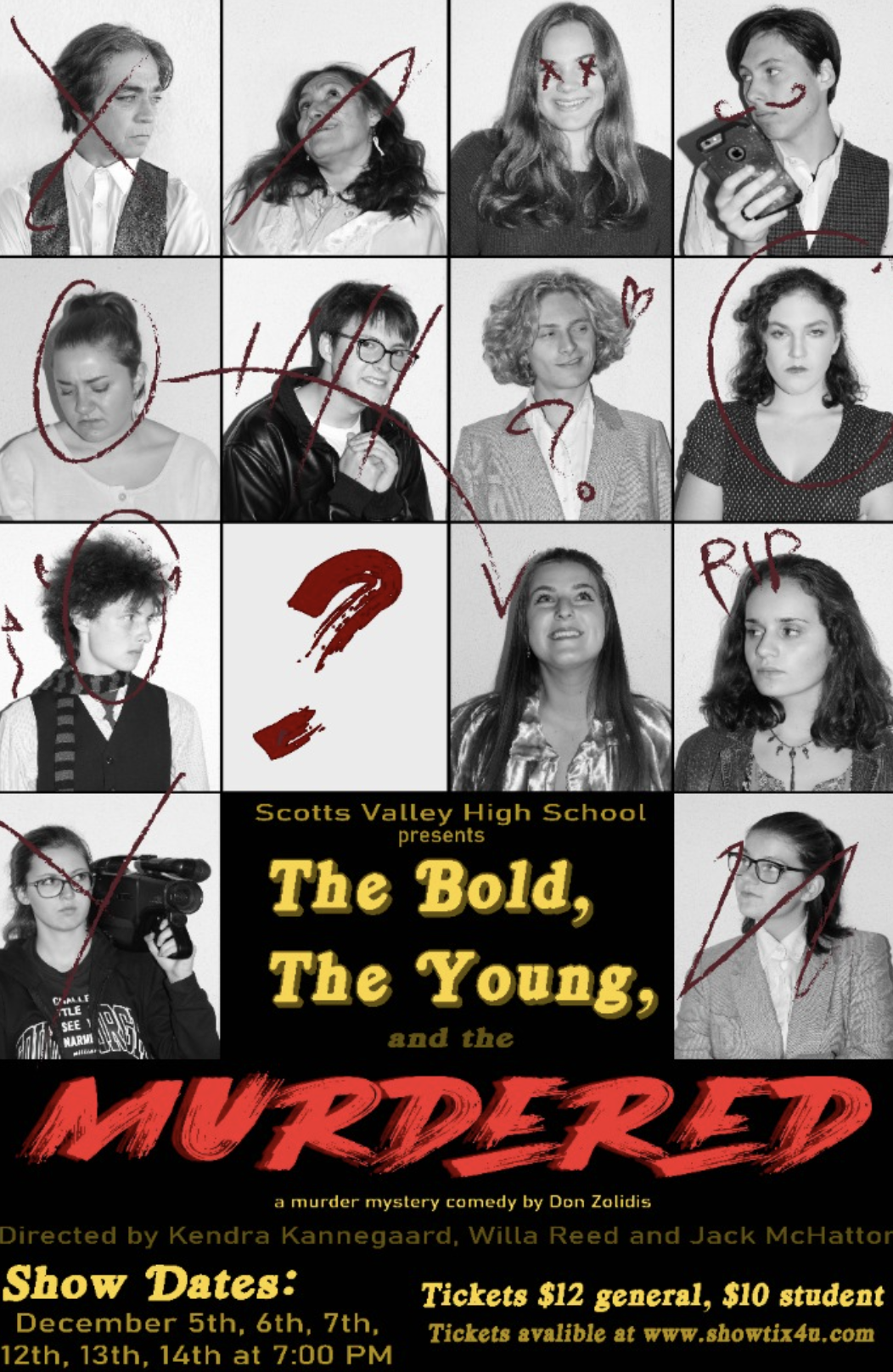 Scotts Valley High School presents The Bold, The Young and The Murdered, a murder mystery comedy by Don Zolidis, directed by Kendra Kannegaard, Willa Reed, and Jack McHatton. The iconic (but struggling) soap opera "The Bold and the Young" is in jeopardy when the executive producer forces the cast to make a decision: either create a spectacular show-saving episode by the end of the night, or the show will be canceled. This dilemma is upstaged, however, when a member of the production is found murdered! The remaining cast and crew are left to discover the killer before they strike again in this comedic murder mystery. Don't miss seeing this talented cast perform at Scotts Valley High!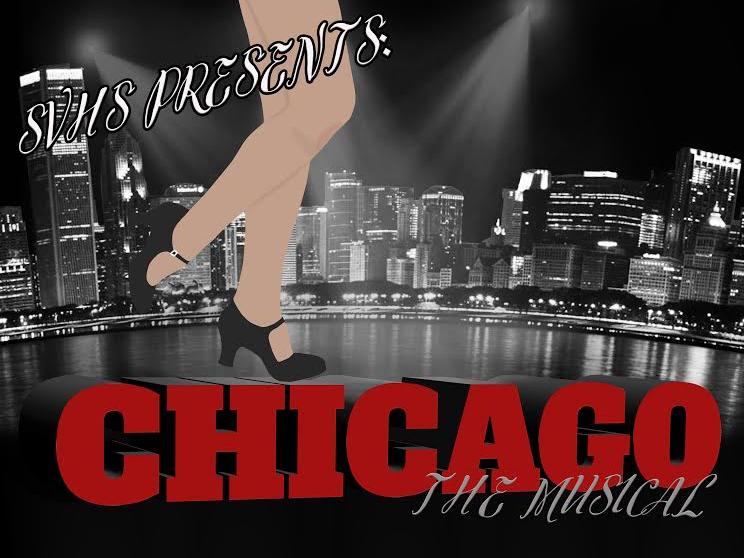 Tickets can be purchased the following ways:
♦ Online: www.showtix4u.com
♦ At the door the night of play/musical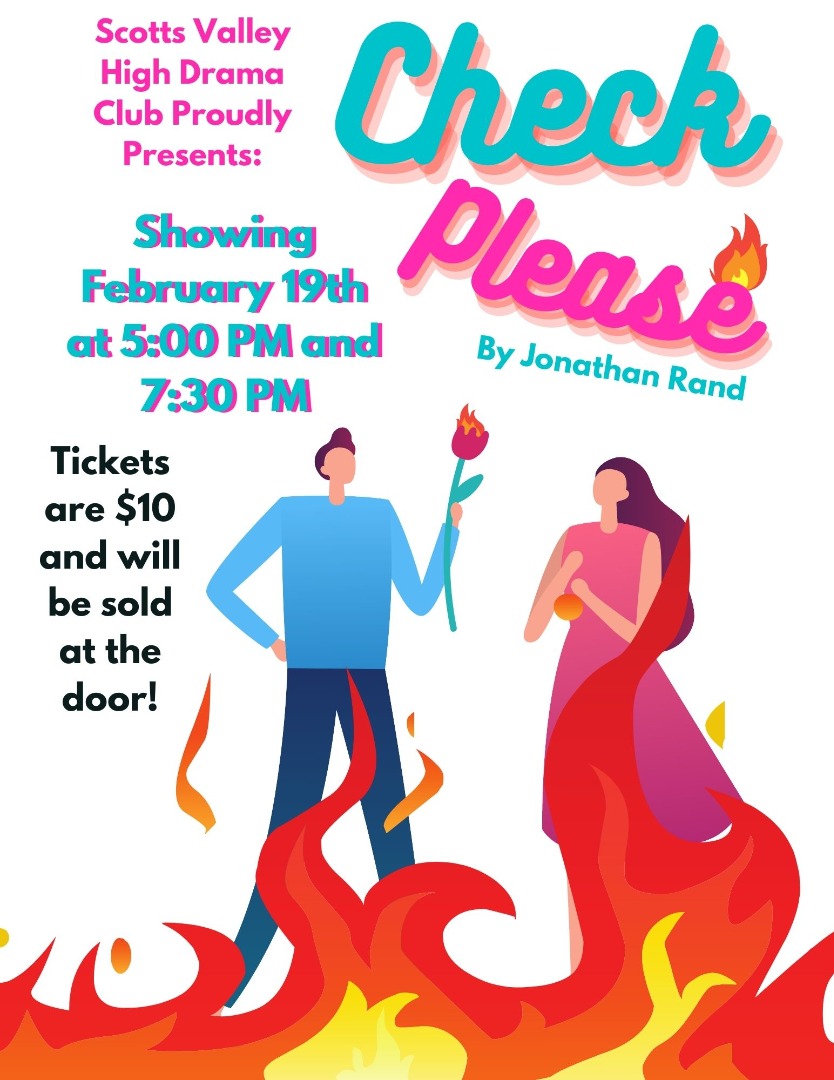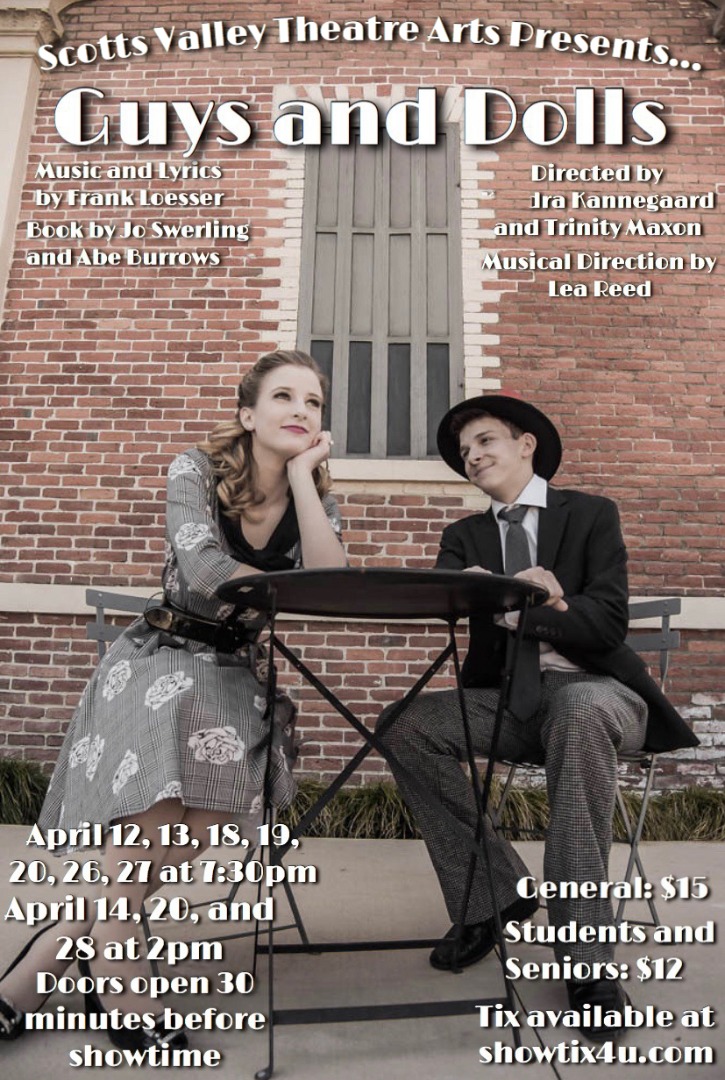 THE CURIOUS SAVAGE - 2018 FALL PLAY