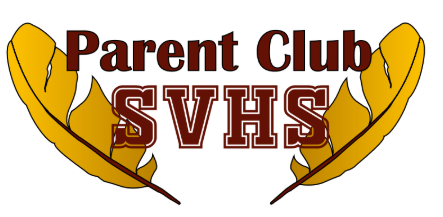 DONATIONS
The SVHS Parent Club Direct Donation Drive has a fundraising goal of $35,000 this year. 100% of your donation goes directly to our school and is 100% tax deductible!
We are requesting a $250 donation for each student, but any donation is greatly appreciated.
Donate directly to SVHS Parent Club:
The SVHS Parent Club funds and supports programs to enhance the quality of education and well-being of our Scotts Valley High students, while supporting staff and teachers.