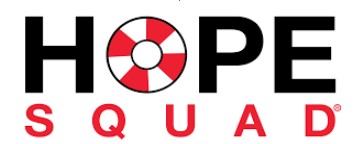 Scotts Valley High School is proud to announce our partnership with Hope Squad. Hope Squad is a school based Peer to Peer Suicide Prevention Program that builds a supportive community of students and school staff who are dedicated towards promoting the health and wellness of all students.
Learn More.....
Watch : Hope Squad Intro Video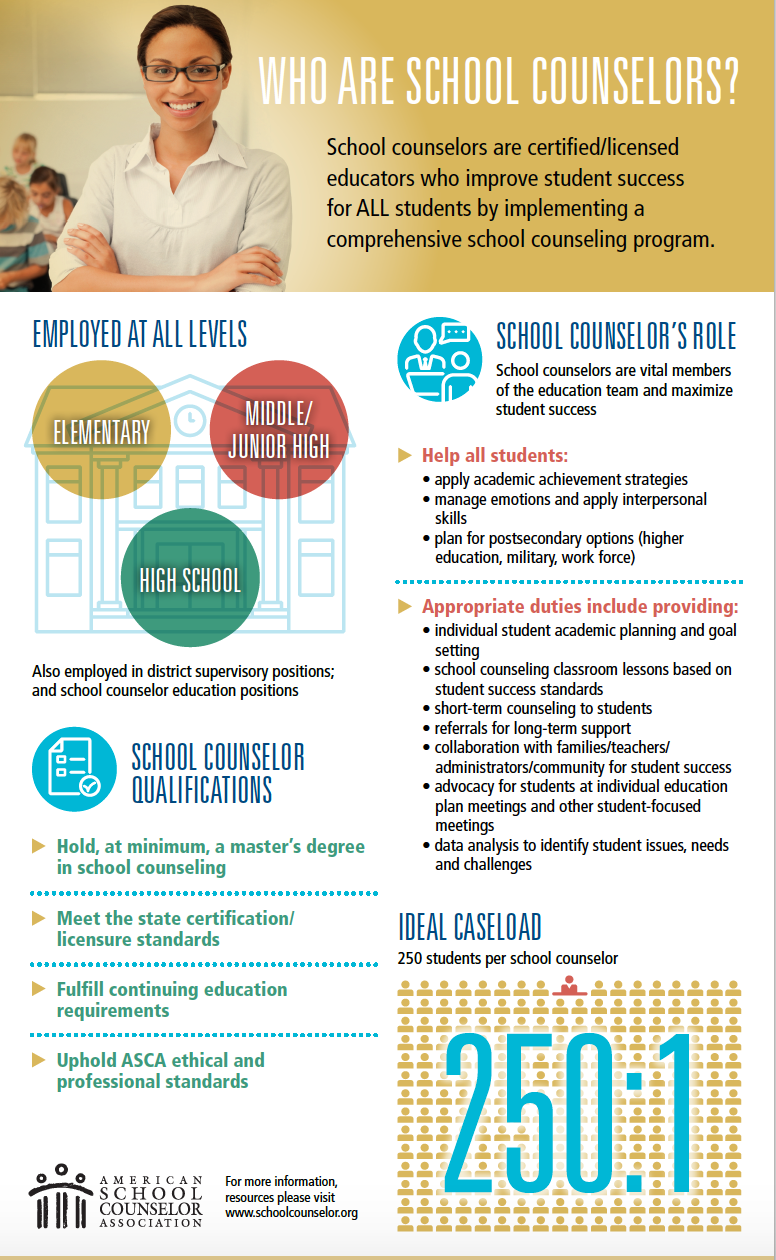 RESOURCES:
HOW TO HELP A FRIEND


TAKING CHARGE OF YOUR MENTAL HEALTH

SADD MENTAL HEALTH AND WELLNESS: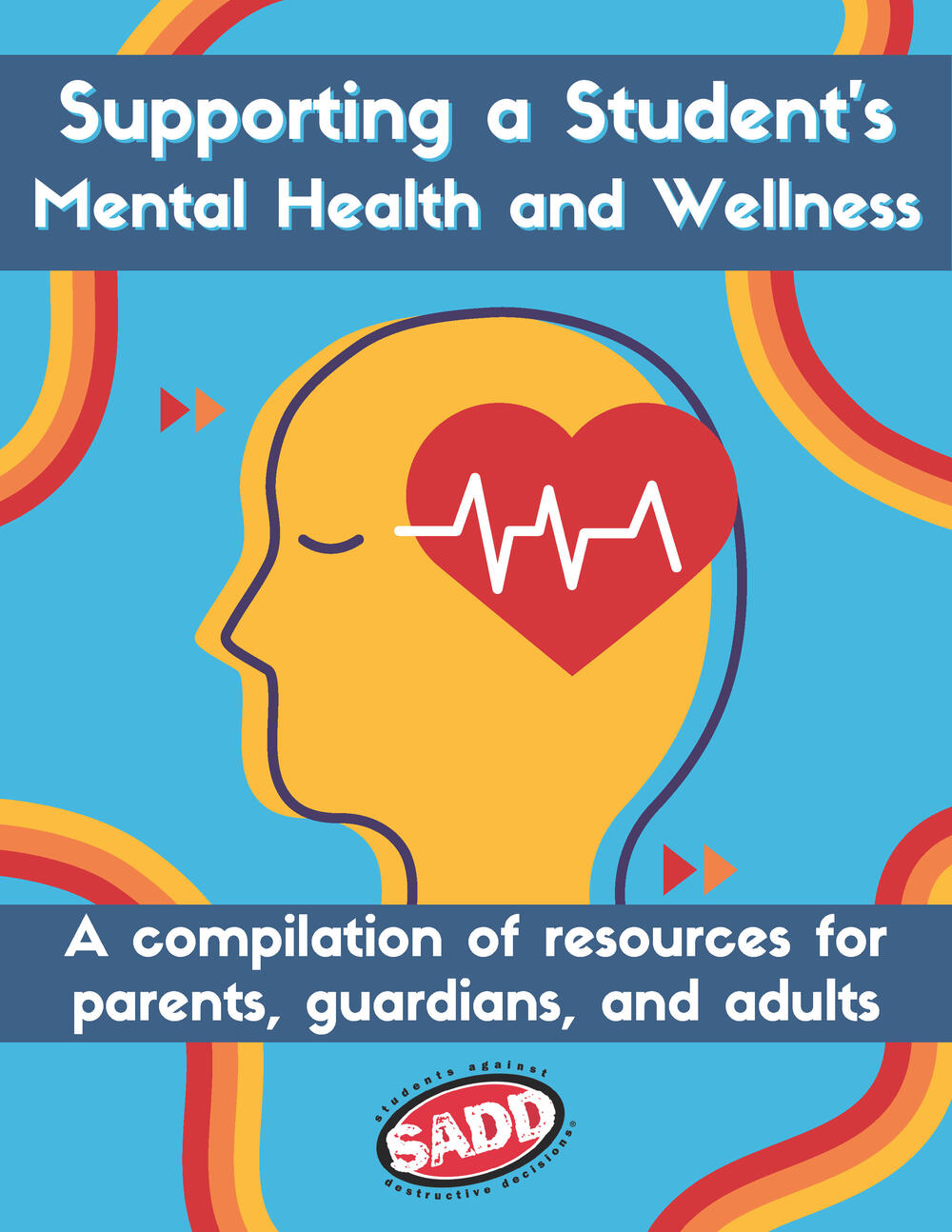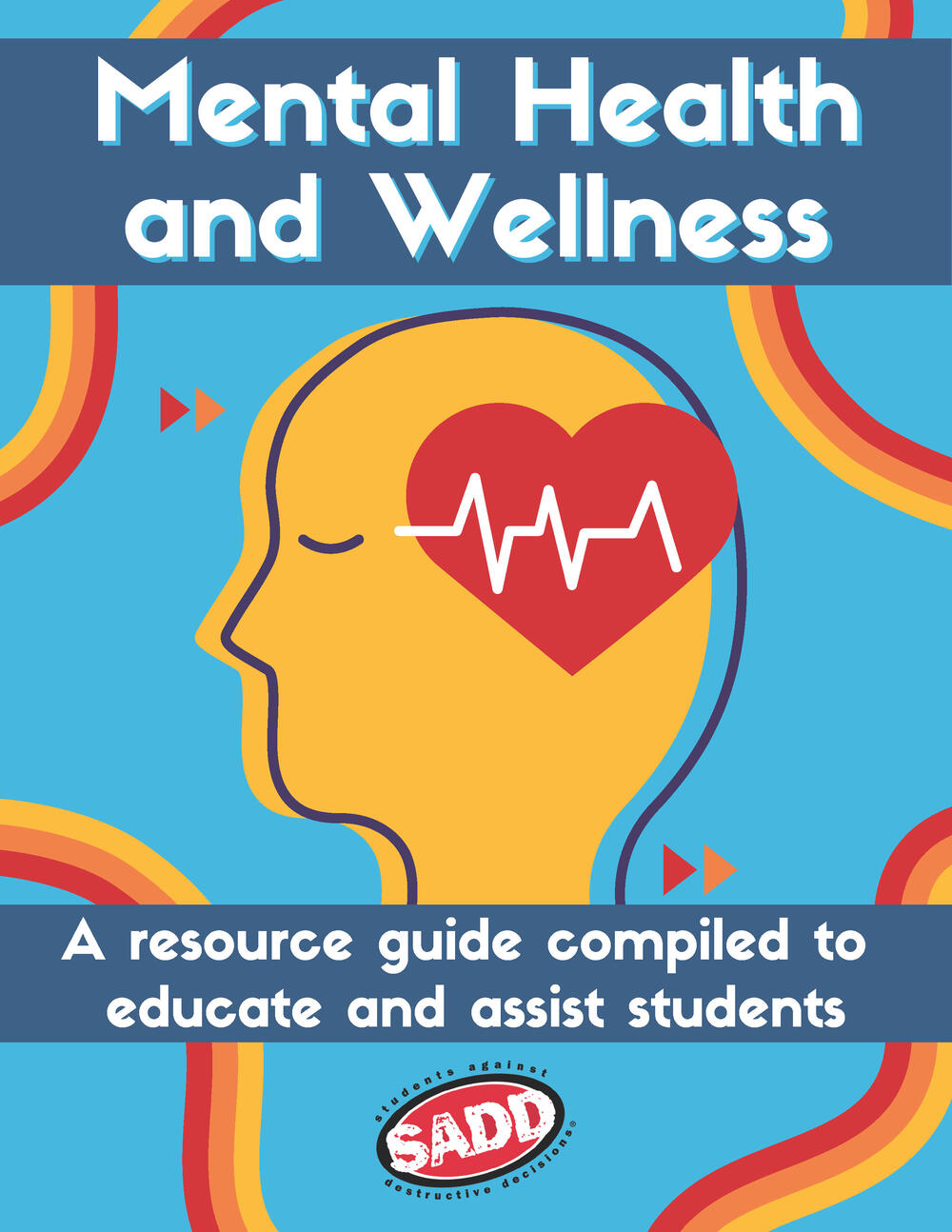 NAMI YOUTH FAMILY SUPPORT GROUPS
Local 24-Hour Suicide Crisis Line

1-877-663-5433 (ONE LIFE) Serving Monterey, Santa Cruz, and San Benito Counties for over 50 years

National Suicide Prevention Lifeline

Call or text 988

Crisis Text Line

Text HELLO to 741-741 Other information: Go to www.crisistextline.org

The Trevor Project

Text START to 678-678
1-866-488-7386

Mobile Emergency Response Team for Youth (MERTY)

1-800-952-2335
Resources:
Organizations:
Helpful articles:
COUNSELING & STUDENT SERVICES 2022-2023
As your student navigates through their high school career and the major developmental changes associated with adolescence, they may experience some challenges that require support. The SVHS Counseling Department is here to help. School counselors support students in their academic and social/emotional development. Our goal is to guide all students through these milestones in a healthy and positive way. We are advocates with a shared philosophy of providing equal access and opportunity to all of our students in a safe and rich learning environment at SVHS.
SCHOOL COUNSELORS
Sarah Hershey (MA,PPS), A-K
shershey@scottsvalleyusd.org
Grace Wahl (MA, PPS), L-Z
gwahl@scottsvalleyusd.org
Hours: Monday-Friday 8 am - 3:30 pm
Academic Intervention: Plan SST and 504 meetings. Oversee school programs for students at-risk.
Academic Planning: 4 Year Plan, Scheduling, and Student/Parent Presentations
College and Career Readiness: Naviance and college planning guidance and support
Social/Emotional: Promote social competence, decision making, problem solving and conflict resolution. Assess and refer to appropriate intervention programs to support student's social/emotional or behavioral needs.
Please contact administration or school counselors for information or referrals.
Mike Leimbach, Licensed Therapist
michaelleimbach@comcast.net, 831-428-3600
Thursdays and Fridays 8:30am to 2:30pm
COLLEGE AND CAREER READINESS AND PLANNING