Special Education Programs/Directory

Dear SVUSD Families,
Welcome to the Special Education Department at Scotts Valley Unified School District. We look forward to partnering with you, your child, and our education team to guarantee your student gets the best education support and services needed to be a successful learner.
Sincerely,
Amy Churchill, Director of Special Education
If you suspect your child has a disability, do not hesitate to contact our department or your site administrator.
Early detection and intervention is important!

Special Education is a specialized instruction provided for children from birth to age 22 who qualify according to the laws and regulations outlined in the Individuals with Disabilities Education Act (IDEA 2004). In accordance with State and Federal law, SVUSD offers a range of Free Appropriate Public Education (FAPE) programs based on student needs.
Please find the proposed 2023-2024 Special Education Local Plan (SELPA) below:
Please find the 2022-2023 Special Education Local Plan (SELPA) below: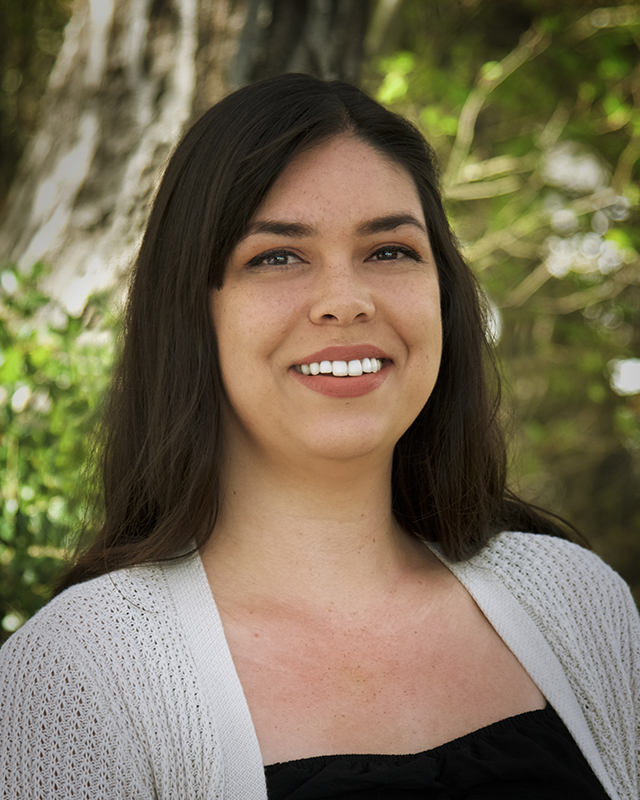 Special Education Personnel
Brook Knoll Special Education Teachers/Providers
Vine Hill Special Education Teachers/Providers
Middle School Special Education Teachers/Providers
High School Special Education Teachers/Providers